FERRY & HOTEL
Hotel Ibis Caen Centre, Caen
France > Normandy > CAEN
REF: HF1974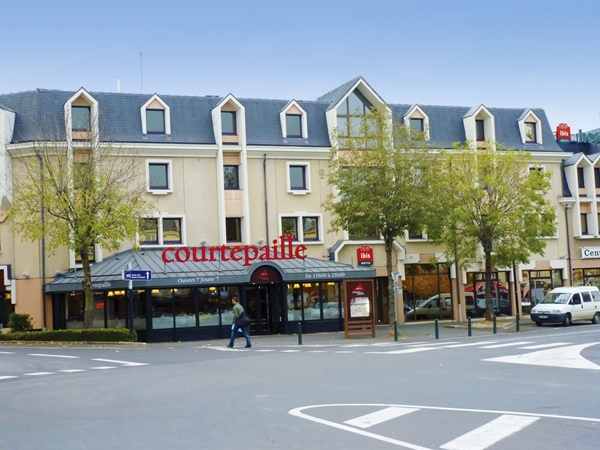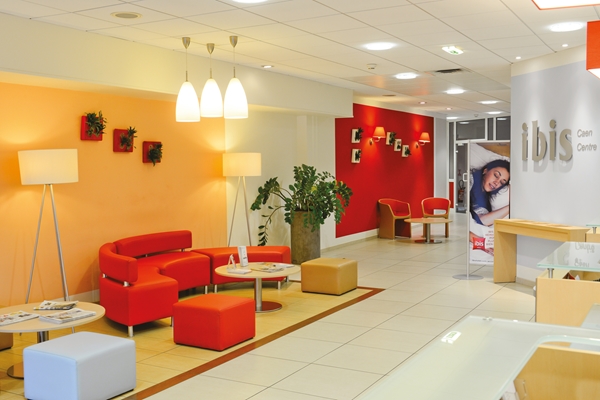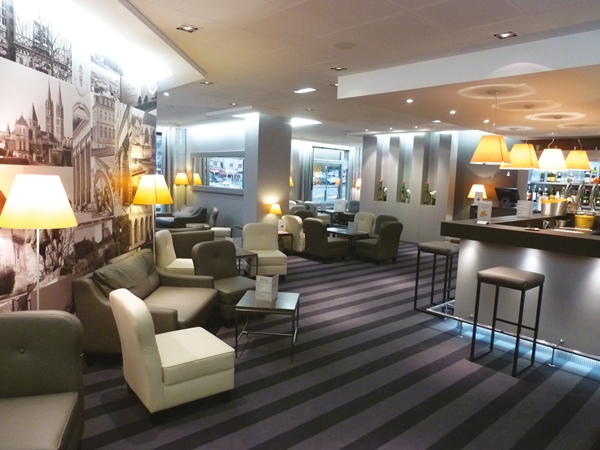 Description
Caen is one of France's oldest university cities with lots of interesting things to see and do and it's a lovely place to visit at any time of year. The Ducal castle, or château, was built by William the Conqueror in the 11th century and you can get great views of the city from its ramparts which are the only original parts of the building that remain today. They house two impressive museums - the Musée des Beaux Arts which has a grand display of fine paintings and the Musée de Normandie where you can learn all about the region's history. Other sites of interest include the Abbaye aux Hommes (also known as L'Abbaye de St Etienne), a fine example of Romanesque architecture that houses William the Conqueror's tomb and has beautiful cloistered gardens, and the Abbaye aux Dames, a Benedictine abbey for women founded by William's wife Mathilda. And for those interested in the D-Day Landings and the Battle of Normandy, there is also the excellent Memorial museum on the city outskirts. Aside from its historical jewels Caen also has beautiful parks and gardens, excellent shopping and dining choices and two very goodmarkets - Friday near the château and Sunday in the car park opposite the hotel. Next door to the Hotel Mercure, with which it shares a gym and a lovely bar lounge, the Ibis is in a lovely setting alongside the picturesque Port de Plaisance (yacht harbour) and is within walking distance of the city centre. Bedrooms have comfortable beds and a shower as opposed to a bath, and the brasserie next door (under separate management) offers a pleasant environment in which to dine. Additionally a buffet breakfast is available each morning and the underground parking is a welcome bonus in this busy city. Garage parking approx. 12€/night.
There is a reduction to stay on Fri, Sat & Sun: £24 per night per double room.
Facilities & Activities
Pet welcome 5 euros per night
Ideal for foot passengers
Essential information
Tourist tax
French local authorities charge a tourist tax. This is generally between €0.50 and €2.50 per night for all travellers over 18.
Arrival
Check-in is usually from 2pm onwards with checkout by 11am.
General
Bedrooms have a bath or shower and WC. If you have a specific requirement please call 021 427 7801.
We can request a cot for babies or toddlers, but these are not always available and a charge will be made by the hotelier – payable direct.
All distances given are approximate
Covid-19 and what to expect at your accommodation
Please rest assured that precautionary measures have been put in place at your holiday accommodation to minimise any risk presented by Covid-19 and to keep everyone safe. However, despite this, for your safety and peace of mind we would suggest that you pack plenty of masks, disinfectant and sanitiser to wipe clean any surface before using it. Read more
---
In addition to our ferry booking conditions, holidays comprising arranged accommodation through us, other than on board accommodation, are subject to our holiday terms and conditions.